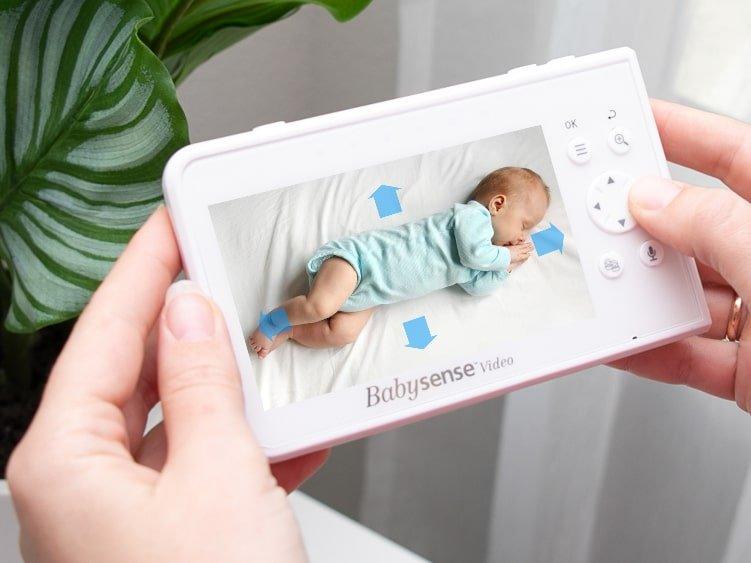 Baby Breathing Monitors
If your young baby is sleeping in a different room to you, using a baby monitor seems obvious. But what about once they get a little older? It can be challenging to know when to turn off the monitor for good. Read on for all the must-know info.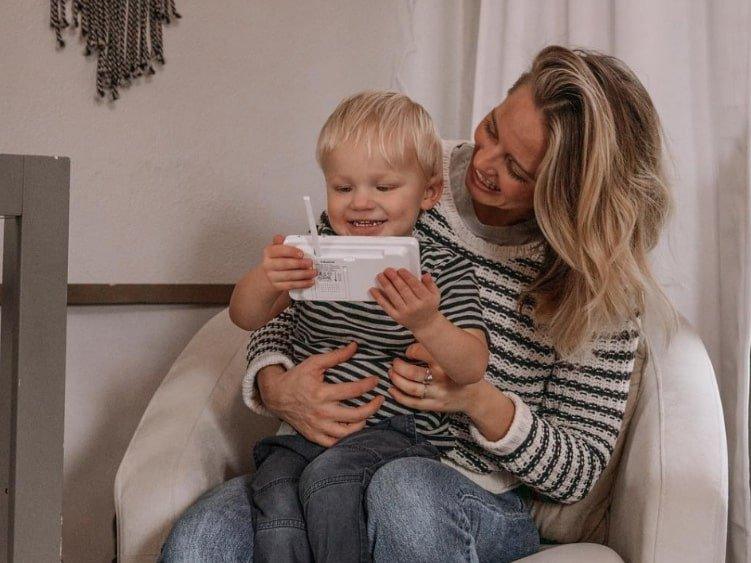 Baby Breathing Monitors
Here we take a deep dive into the ins and outs of having a baby monitor, who they are designed for, the advantages and disadvantages, as well as some frequently asked questions so that you can decide for yourself if it's worth the money.
Baby Breathing Monitors
Does your child suffer from night terrors? If you're looking to learn more about night terror symptoms in toddlers and how to treat them, you've come to the right place! We've put together a complete guide to help your little one sleep easy.