5.5" Full HD Monitor
Best Baby Monitor with Camera: Integrated White Noise Sound & Light Machine for Peaceful Sleep!
Babysense Smart Nursery Monitoring
Best Baby Monitors With Camera, Video, Breathing Movement Alerts, and Sound & Light Machine For Sleep!

SOLD IN OVER 30
COUNTRIES


If you don't like the idea of a wearable against your baby's skin but still want to track your little one's movement, the Babysense 7 is a great choice. It's a great value when compared to the other video + movement tracker bundles
If we had to pick one, the Babysense 7 is a great solution for busy parents who want a more affordable, trustworthy monitor with longer battery life
Overall, this movement monitor is easy to use and works well for a longer period than much of the competition, thanks to the two sensor pads. We believe most families will appreciate the simplicity and fewer false alarms
Babysense Serene Sleep
Deal of the week
Optimal Monitoring Solution for control and comfort in your baby's sleep environment.
$199.99 ONLY
Get it now and save $100
Ensure 24/7 Safety: Best Baby Monitors With Camera, Video, Wifi or Non-Wifi, Bluetooth, Breathing Alerts, Movement Monitoring, and Sound & Light Machine For Sleep!
Which Monitor and Why
Keep an eye on two rooms or two babies simultaneously, side by side on the same screen in real time
HD 5" Split-Screen Video Baby Monitor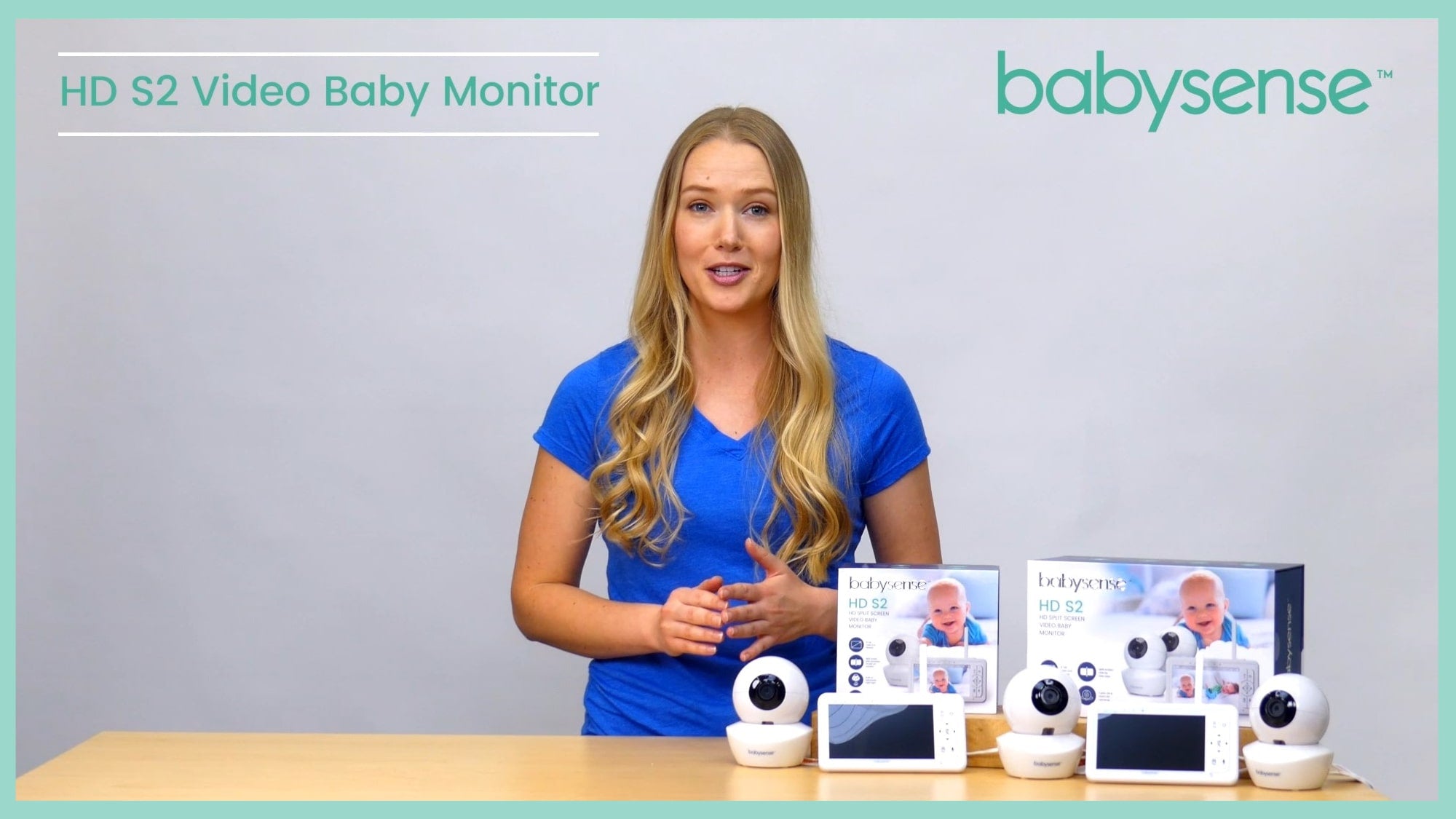 Babysense 7 - Easy to set-up and use. Hack-proof and interference-free monitoring
The #1 Non-Contact Baby Sleep Monitor
Real reviews from real customers
What Customers Like You Are Saying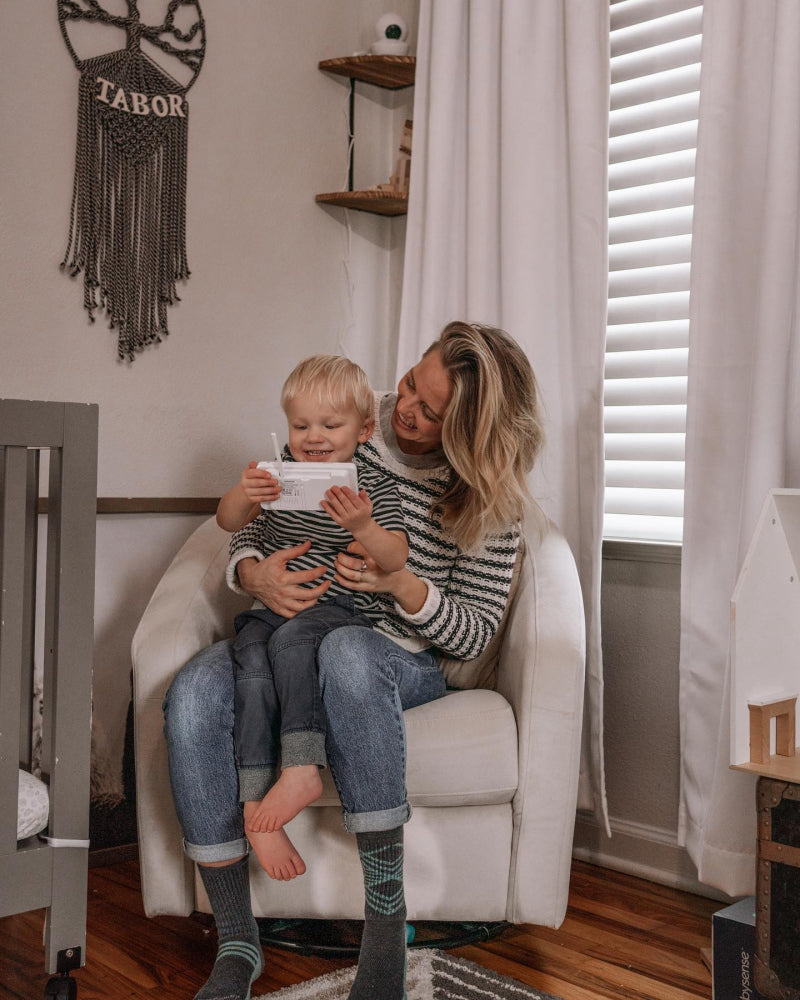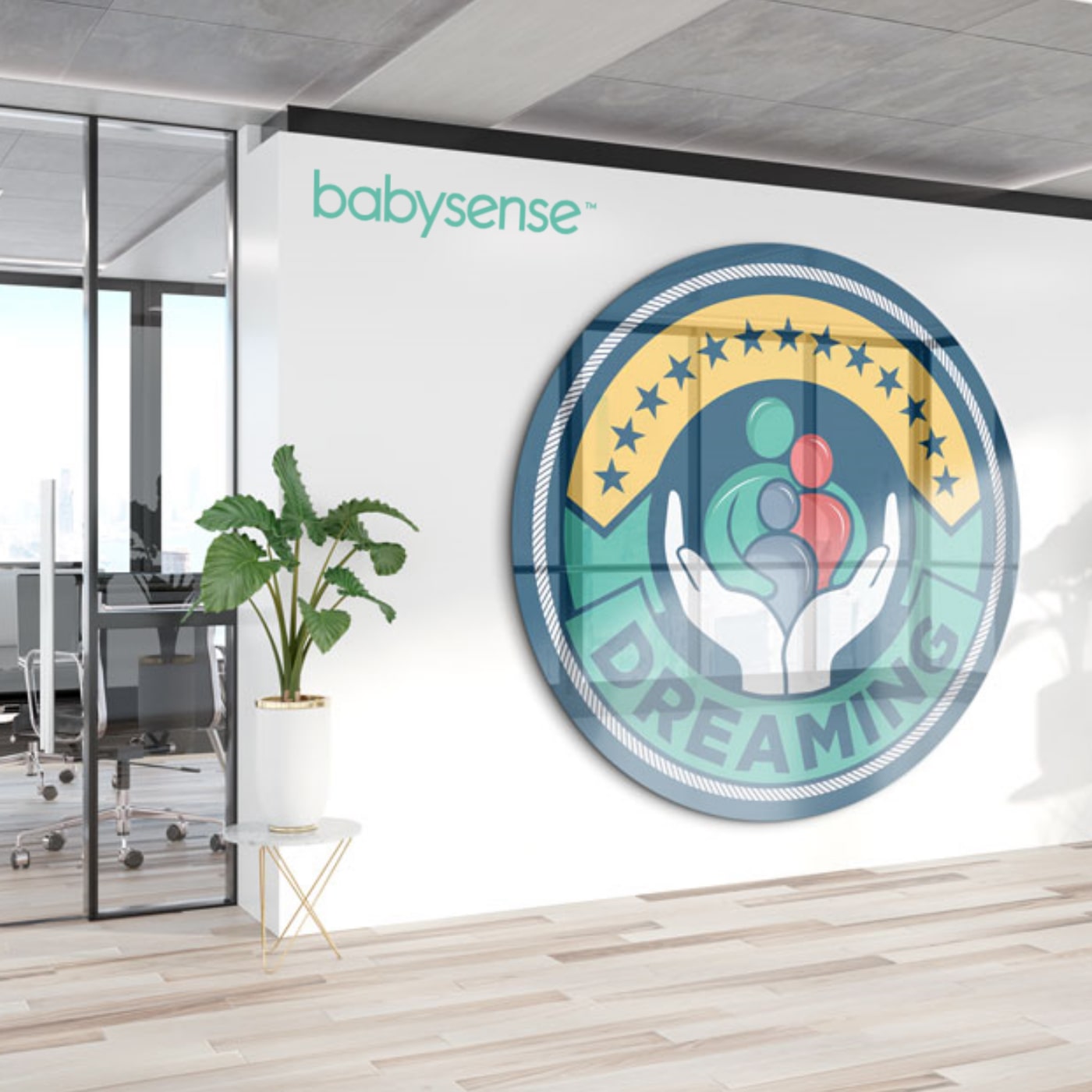 Who We Are
Babysense Story
Babysense is much more than a technology company. We're a brand devoted to delivering true peace of mind to families worldwide. We're a team of experts passionate about protecting babies, supporting parents and making a positive impact. We're driven to make life easier and safer for all families.
Stories and Expert Opinions
Read the Blog